CIP sysTems is a major actor in cleaning in place applications.
Our success only worth with a deep engagement towards the values that best describes our company and its vision.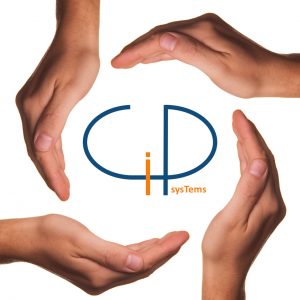 Innovation
We value our competencies and talents to promotes innovative solutions in order to bring the best added-value to our customers.

Integrity
We act ethically in all circumstances by respecting laws.

Respect
We respect each stakeholders of our company and its environnement.

Customer Satisfaction
We care each day to place the satisfaction of our customers in the core of our business and its development.