CIP sysTems research department also designs taylor made cleaning solutions, integrated with client systems.
Depending on the configuration of your equipment, we develop a specific manufacturing design that reflects your individual requirements and expectations.
Our special designs are realized and adjusted to interfaces and features of your products.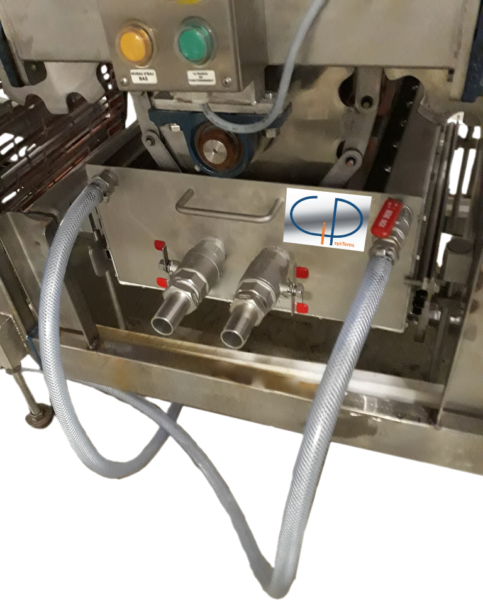 Cleaning of patterns over a chain conveyor                                                                                              Cleaning of a tank (supply of the ultrasonic probe)
You want to integrate a cleaning solution into your systems ?
Contact us for further study of your needs.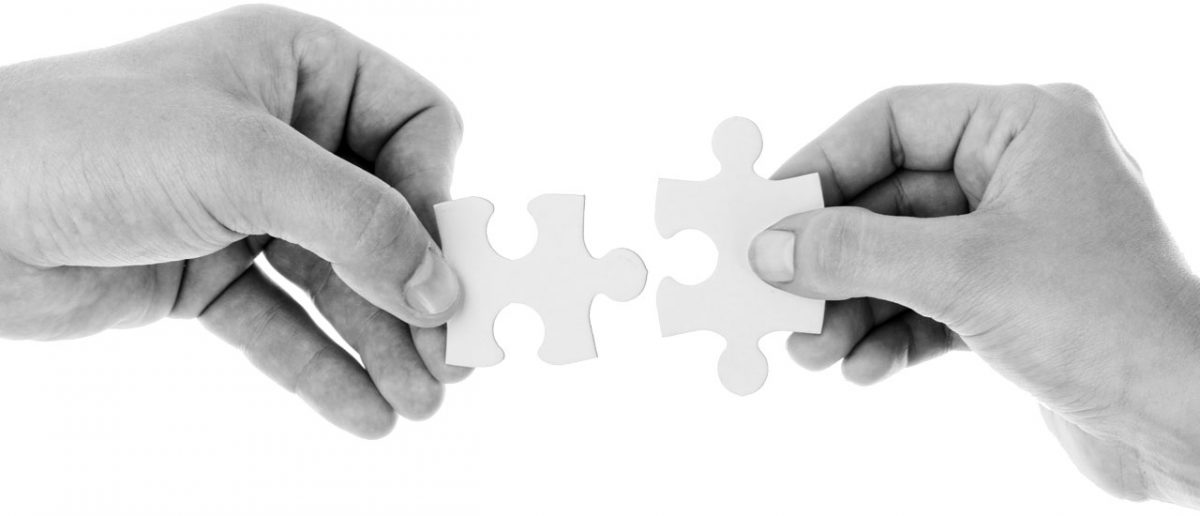 ---
Solutions for Conveyors ▪ Ultrasonic Cleaning ▪ Customer Service