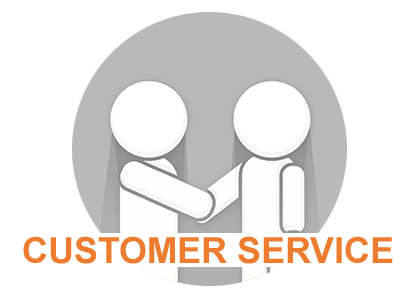 We support the optimization and the efficiency of our customers in implementing standards or tailor made solutions.
---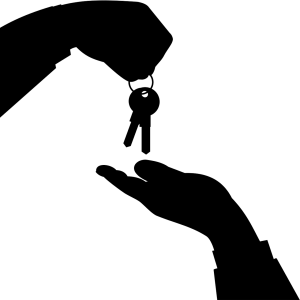 Our team brings its expertise to analyse customer's problems related to cleaning and decontamination of food industry equipments.
---
The engineering department of CIP sysTems design innovative and reliable solutions enabling our customers to get the best efficiency and to better face energetic and environmental constraints.
---
Customer satisfaction is the core concern of CIP sysTems, so we offer a full range of complementary services such as on-site installation, start-up, maintenance and spare parts.
---
Solutions for Conveyors ▪ Taylor Made Solutions ▪ Ultrasonic Cleaning